Sea Salt Makes Every Holiday Meal, Gathering, and Gifting Experience Better
Elevated, natural, and better-for-you flavor in every holiday dish and gift.
or keep scrolling to discover recipes and find the perfect gift
Sea Salt, the Perfect Gift: Flavorful, Healthful, and Beautiful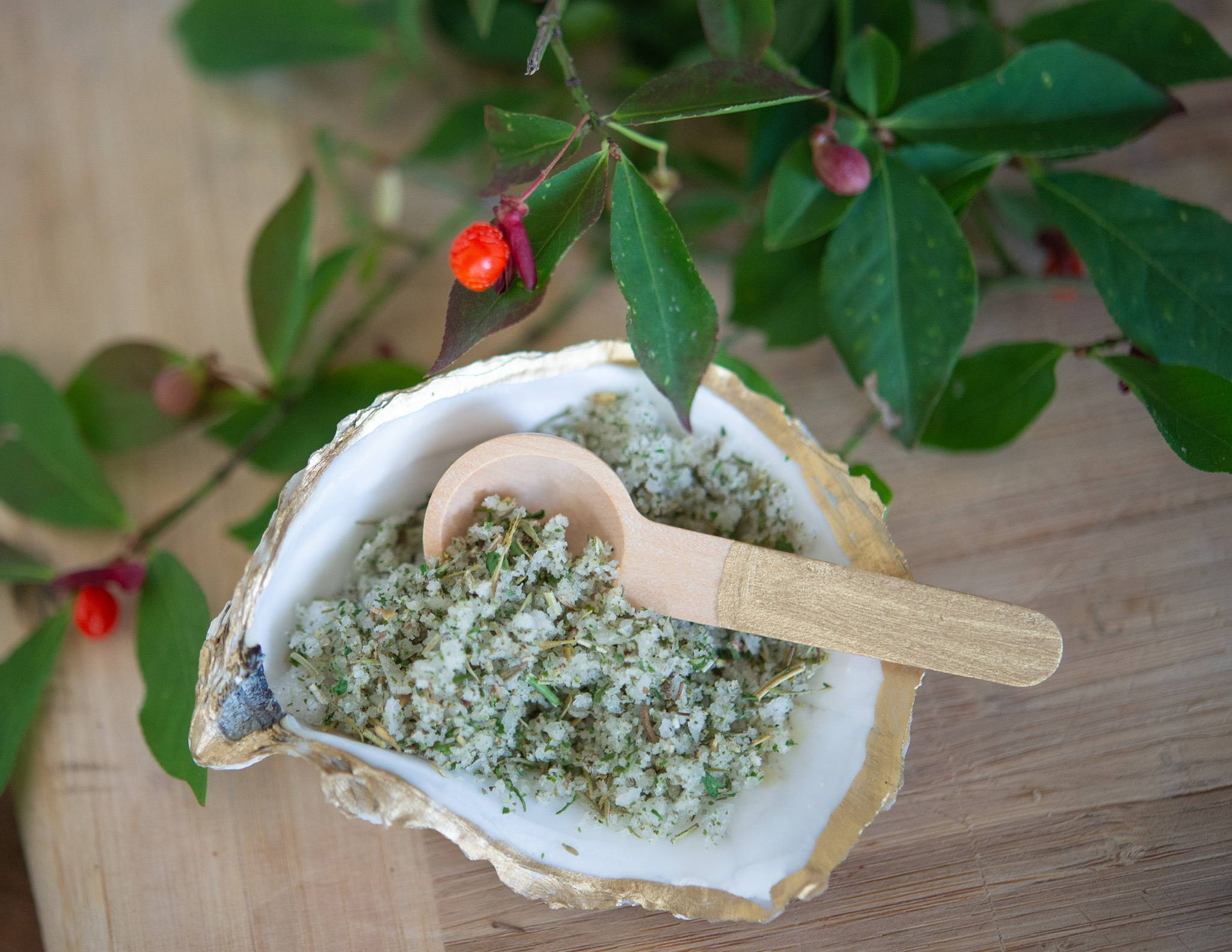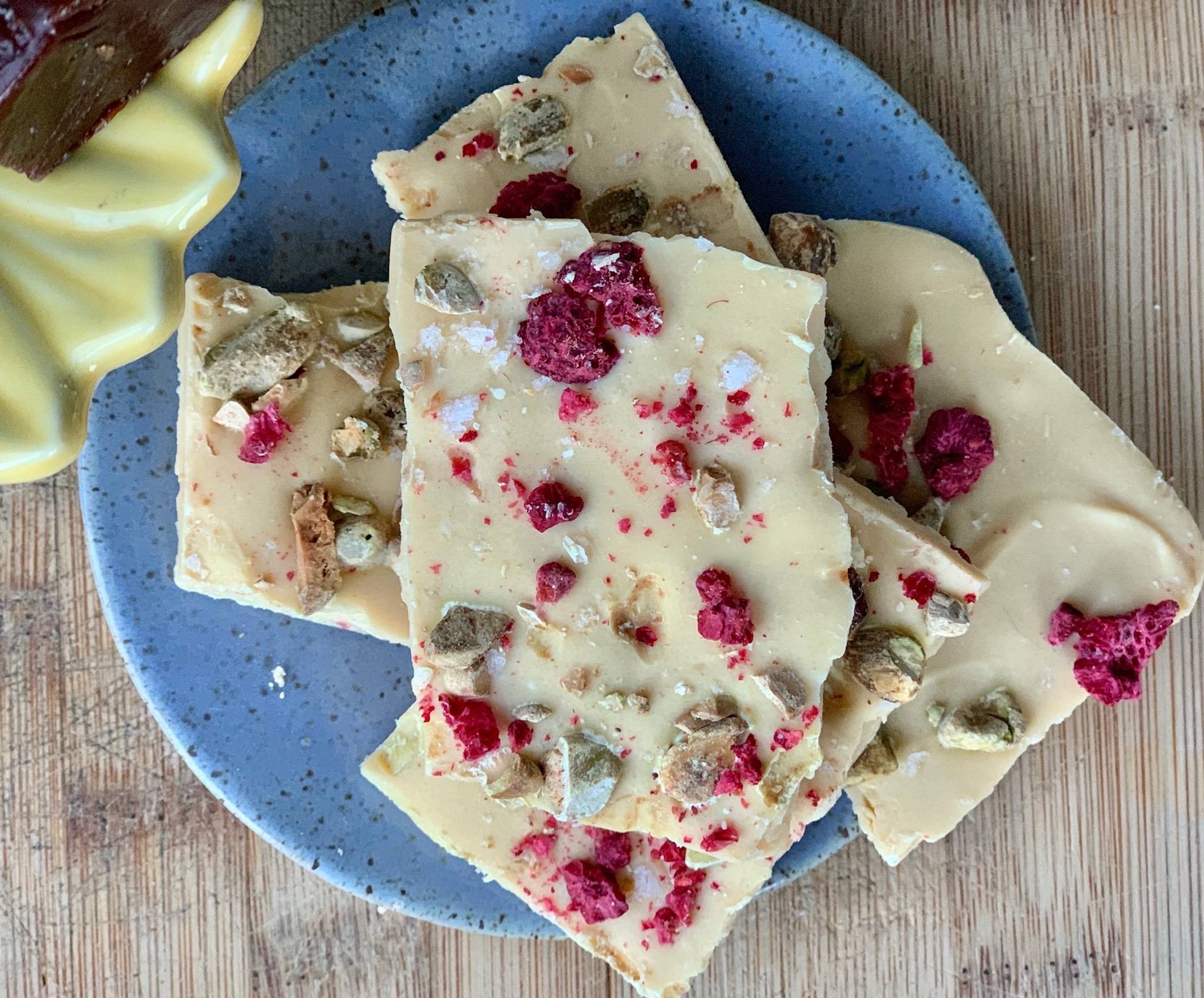 Sea Salt Tastes Better - Plain and simple, your friends and family are going to wonder how you got so good at cooking overnight.
No Chemicals - The salt you're used to often contains bleaching agents. Our fresh sea salt never contains added chemicals, so it's as pure as the ocean.
Better for You - 100% natural with no additives. Compare that to table salt, which can contain up to 18 harmful additives such as anti-caking agents.
Rich in Minerals - Traditional table salt is highly processed and stripped of minerals that are vital for your body.
Artisan Crafted - Every pinch of salt is hand-harvested from the ocean in Duxbury Bay, Massachusetts. We're proud to be a local women-owned and operated business!
---
Sea Salt elevates every holiday dish — from turkey, ham, sprouts, mashed potatoes and veggies to desserts and more.
Check out our Cookbook for Holiday Recipe Inspiration
---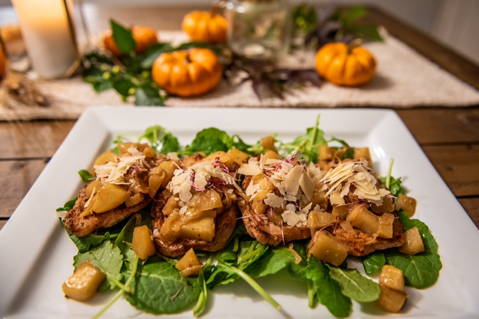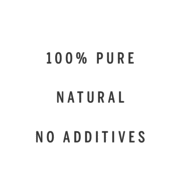 Experience Adventure and Travel at Home with the Gift of Directional Flavor  
The Compass Collection Sea Salt Sampler
Completely extraordinary in every way, our Compass Sampler is a true showstopper! The custom, compass-like, hexagonal box highlights our four Compass Collection Blends and our Classic Sea Salt.
The directionally inspired blends are sure to take you on many culinary adventures right in your own home:
✧North Blend is an sweet and salty combination of Classic Sea Salt, Cinnamon, Organic Maple Sugar, and Orange Peel. Enjoy North on coffee, pork, oatmeal cookies, and popcorn!
✧South Blend is a sumptuous combination of Classic Sea Salt, Chervil, Chives, Onion Granules, Onion Powder, and Sage. Try South on mashed potatoes, French Onion soup, fried chicken, and yogurt dip!
✧East Blend is a universally appealing combination of Classic Sea Salt, Rosemary, Savory, Thyme, Garlic, and Chili Pepper. Enjoy East on homemade bread, over-roasted cod, hummus and grilled vegetables!
✧West Blend is a smoky combination of Paprika, Chili Powder, Oregano, Coriander, Allspice, and Garlic. Enjoy West on ribs, homemade potato chips, tacos, and chili!
The Compass Sampler will take you on a culinary journey — right in your own kitchen!
Home Chefs are Loving Sea Salt