Cook and Kibbitz x Saltery

Every Truffle Salt Order Ships Free!
Combines all-natural black truffle-infused sea salt with white truffle powder providing the best of both worlds for a salty, savory flavor that enhances any dish. Try it on your favorite dishes such as:
🍳 Eggs

🍗 Roast Chicken

🍿 Popcorn

🥔 Potatoes

🍝 Pastas

And more!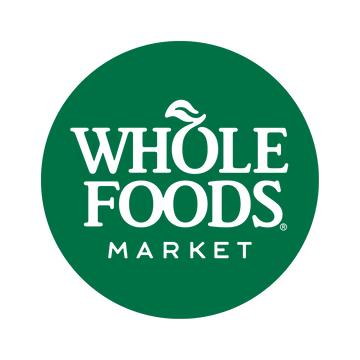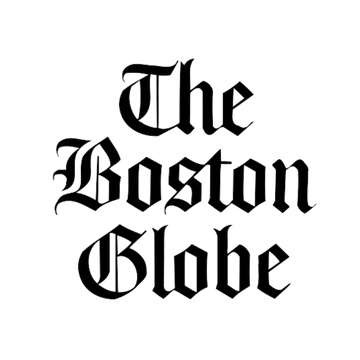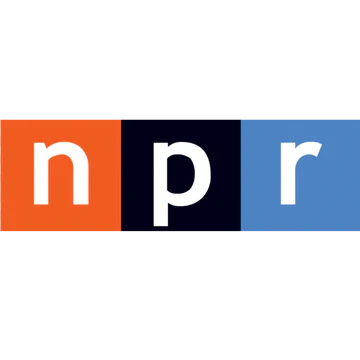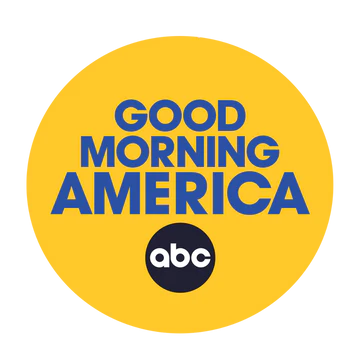 Actor, co-host of Jeff Lewis Live, fantasic chef, and Cook & Kibbitz host, Doug Budin! The Cook & Kibbitz truffle salt is a born of Doug +Lily's incredible partnership!
You'll Love Cook and Kibbitz Truffle Salt
The Cook & Kibbitz Truffle Salt is made in small batches, hand-blended by Lily, Founder and CEO of Saltery.
The C&K Truffle Salt combines all-natural, black truffle-infused sea salt with white truffle powder providing thebest of both worlds.
With delicate flakes, the Cook & Kibbitz Truffle Salt is the perfect finishing salt. It melts right into your food — creating depth of flavor.
Cook & Kibbitz Truffle Salt will inspire you to put a new twist on foods you love, like eggs, potatoes, and more!
I've been obsessed with salt for as long as I can remember.
After discovering colorful + flavorful salts at a market in Paris, I was inspired to embrace my inner salt lover + make my own.
I literally spent years hauling buckets of water to my kitchen. I still spend my days knee deep making, mixing + infusing salt with all natural botanicals + herbs to make incredible flavors. Each pinch of Saltery has been hand-crafted by me, in-house, just for you!
I know you'll be amazed by how easily Saltery salt, seasonings + blends will transform everything in such a simple way.
Embrace your inner salt lover, all it takes is a pinch!
xo,
Lily, Founder + Salt Lover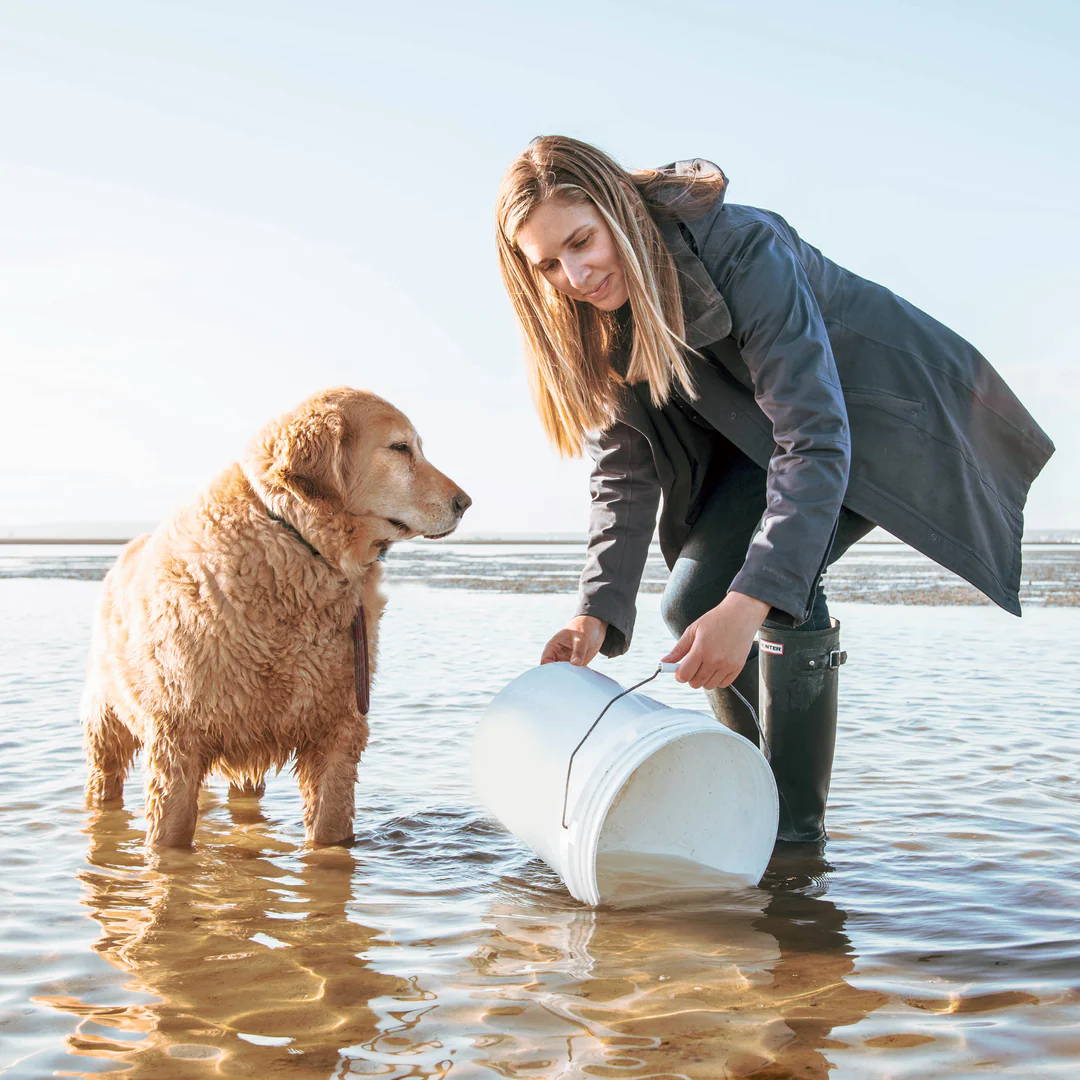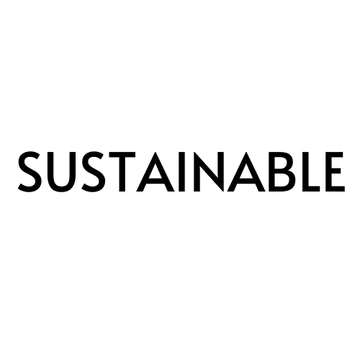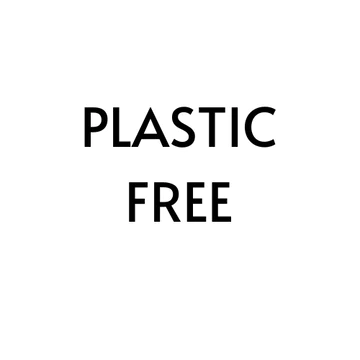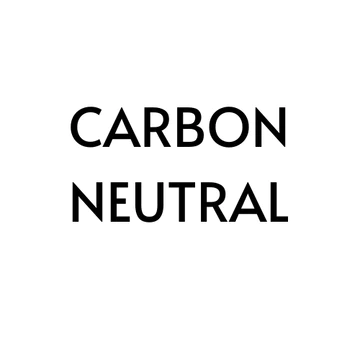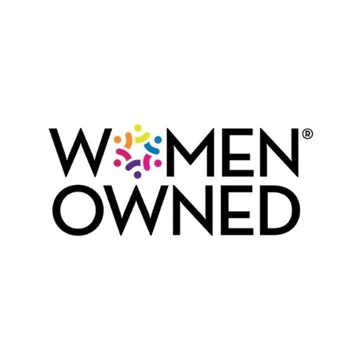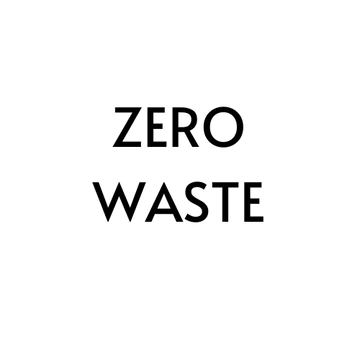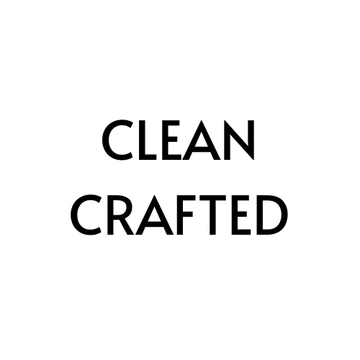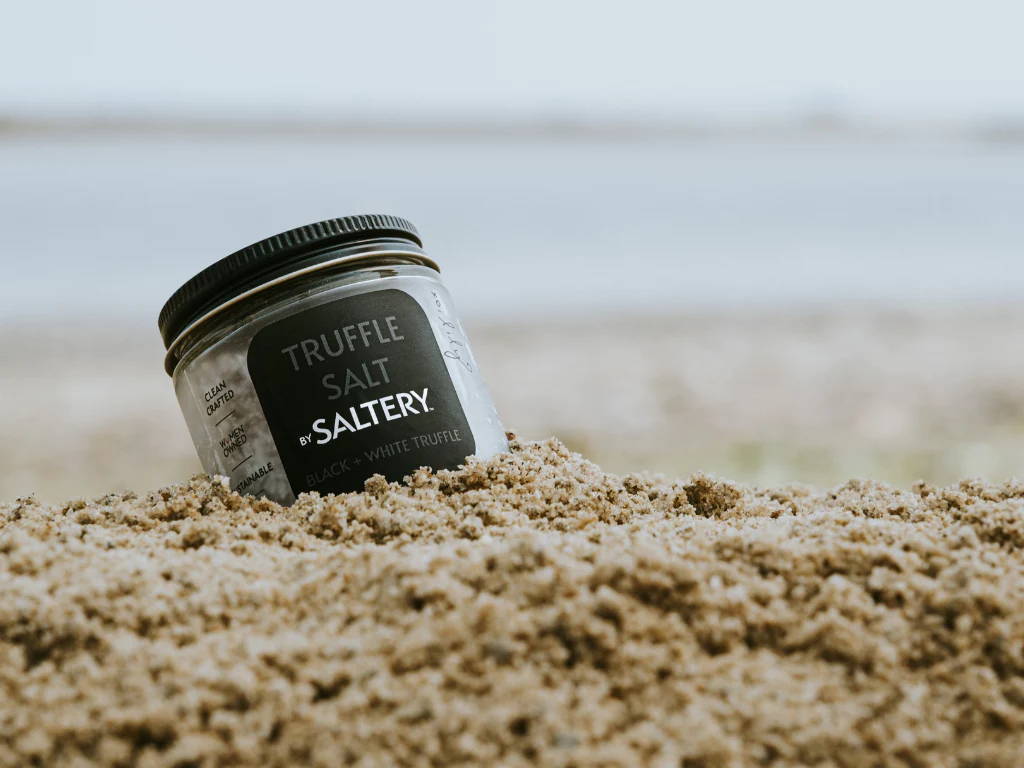 A flavor adventure and must have!
"Truffle salt is wonderful as a finishing salt for scrambled eggs, quiche Lorraine, chicken breast, steaks, really anything. The lemon basil salt is also fantastic on chicken, salmon, and I recently used it a Mediterranean pasta salad instead of regular salt and pepper."
-Caryn B.

The only salt I'll use
"I didn't use salt on my food until I tried Cook & Kibbitz Truffle Salt. Now I put it on steak, eggs, veggies, to name a few. Truffle salt enhances the flavor of everything I use it on. Now I eat my veggies. Thanks, Doug!"
-Eva L.

"The truffle salt has been a great finishing touch on pasta, chicken and even white rice to kick it up a notch. Looking forward to seeing what else I can add it to (pretty much everything)."
-Liam C.

Amazing!!
"I've never had truffle anything, but after hearing so many people rave about this truffle salt, I caved and bought a jar, and am I happy that I did! It adds such a savory flavor to whatever you put it on. It's absolutely worth the purchase. Highly recommend!"
-Orfie K.

SO GOOD!
"Literally goes with everything. Lasts forever and is amazing quality!"
-G C.